At the BMW BeNeLux M-fanday there was this perfectly restored 3.0 CSI. Both engine and chassis were completely checked.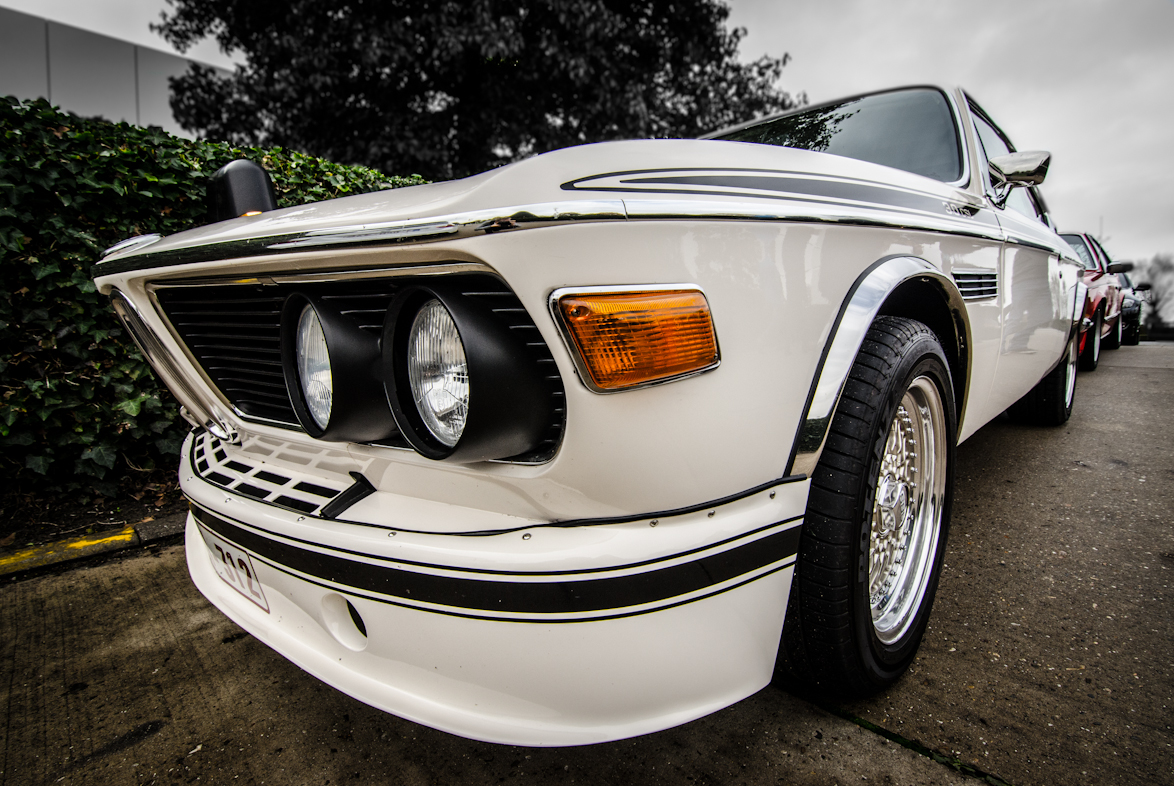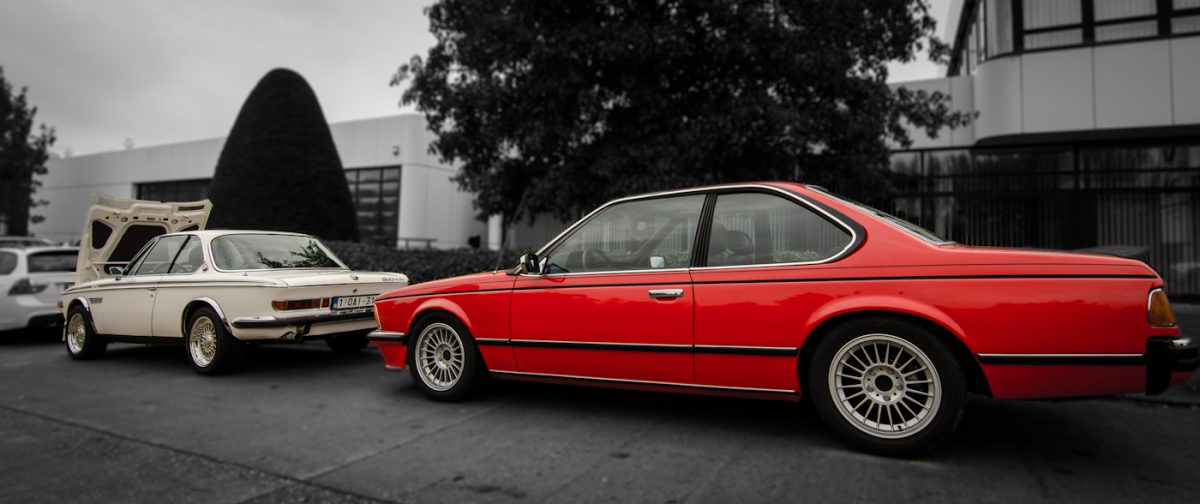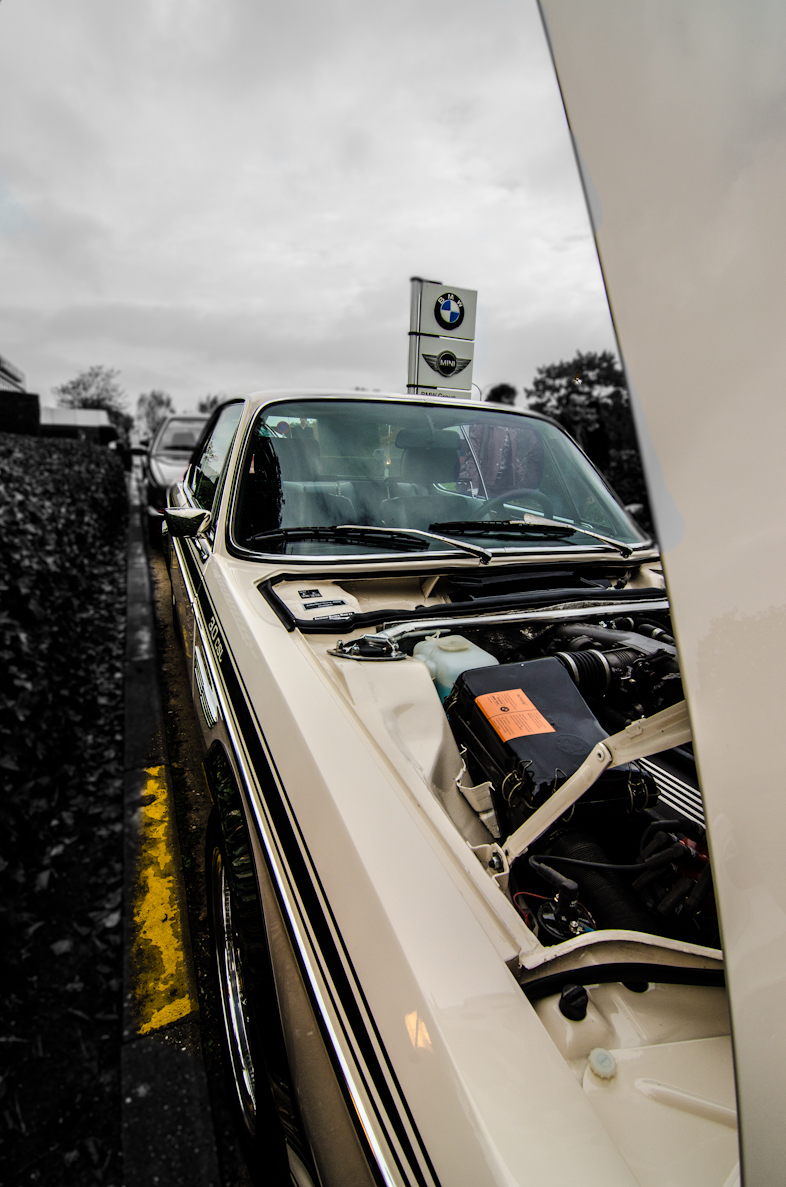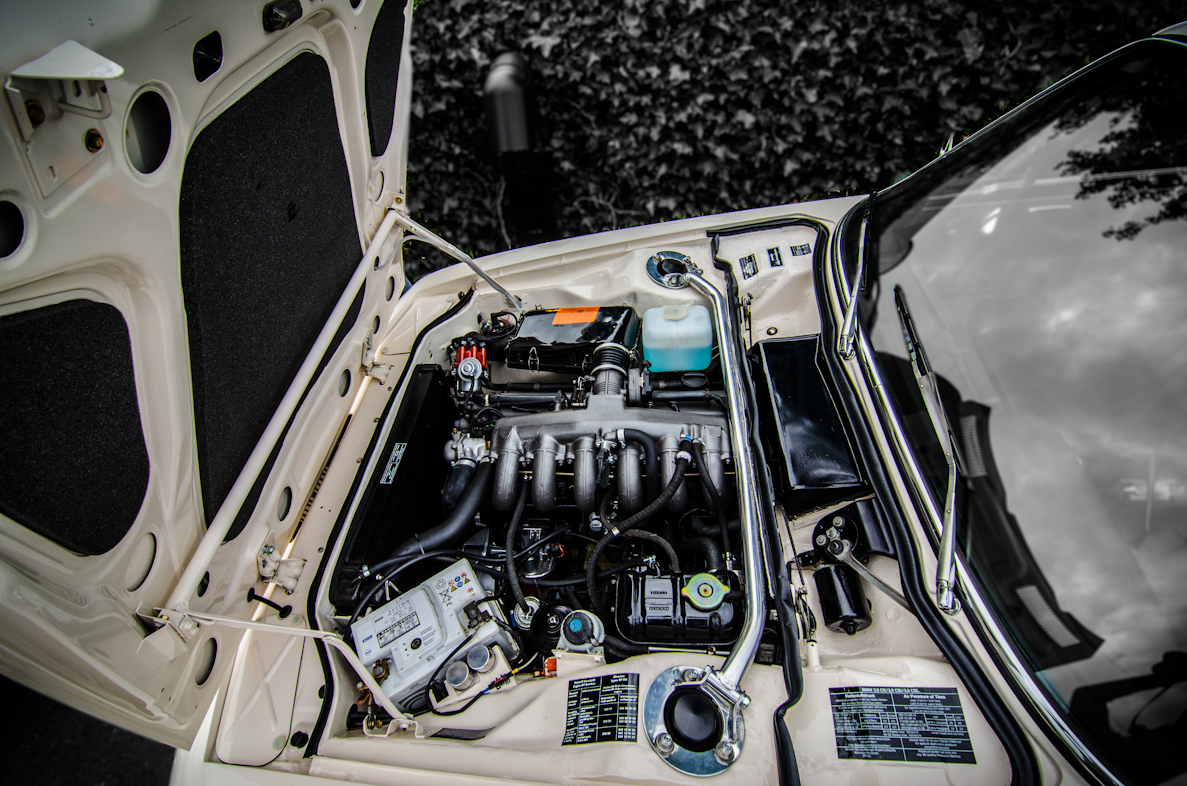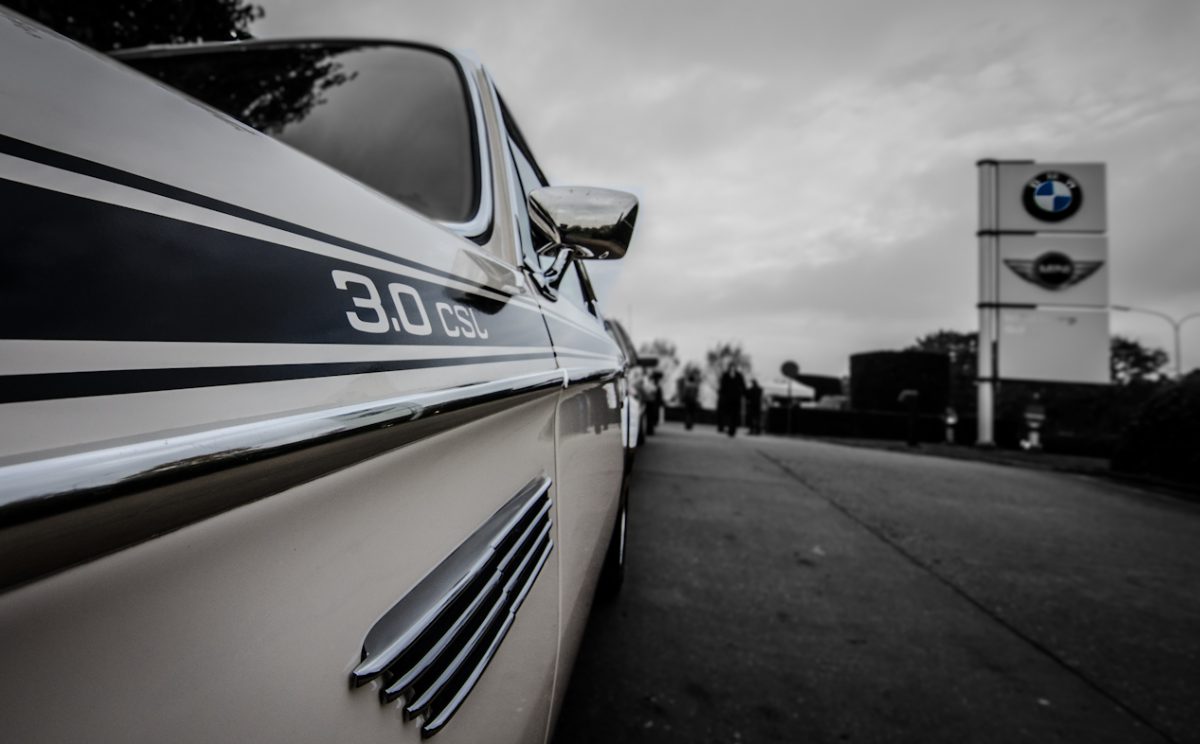 One of the M-cars standing on display was this E28 M5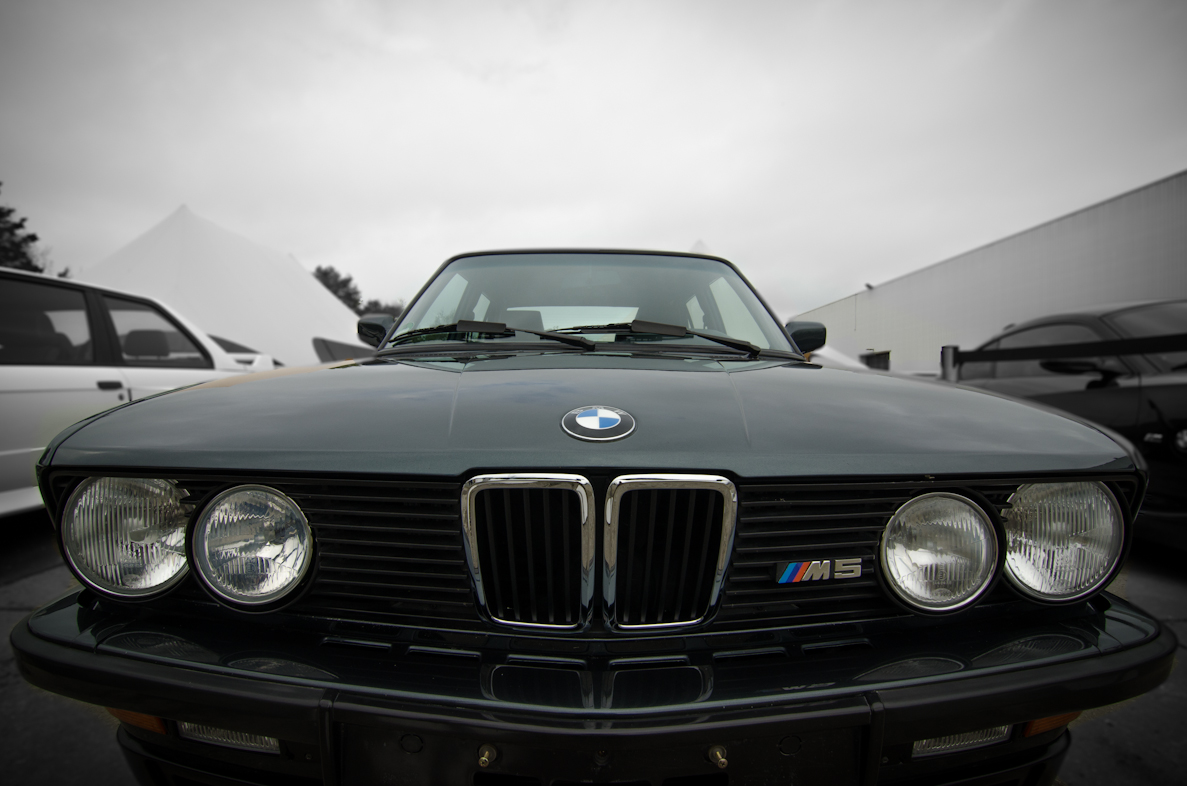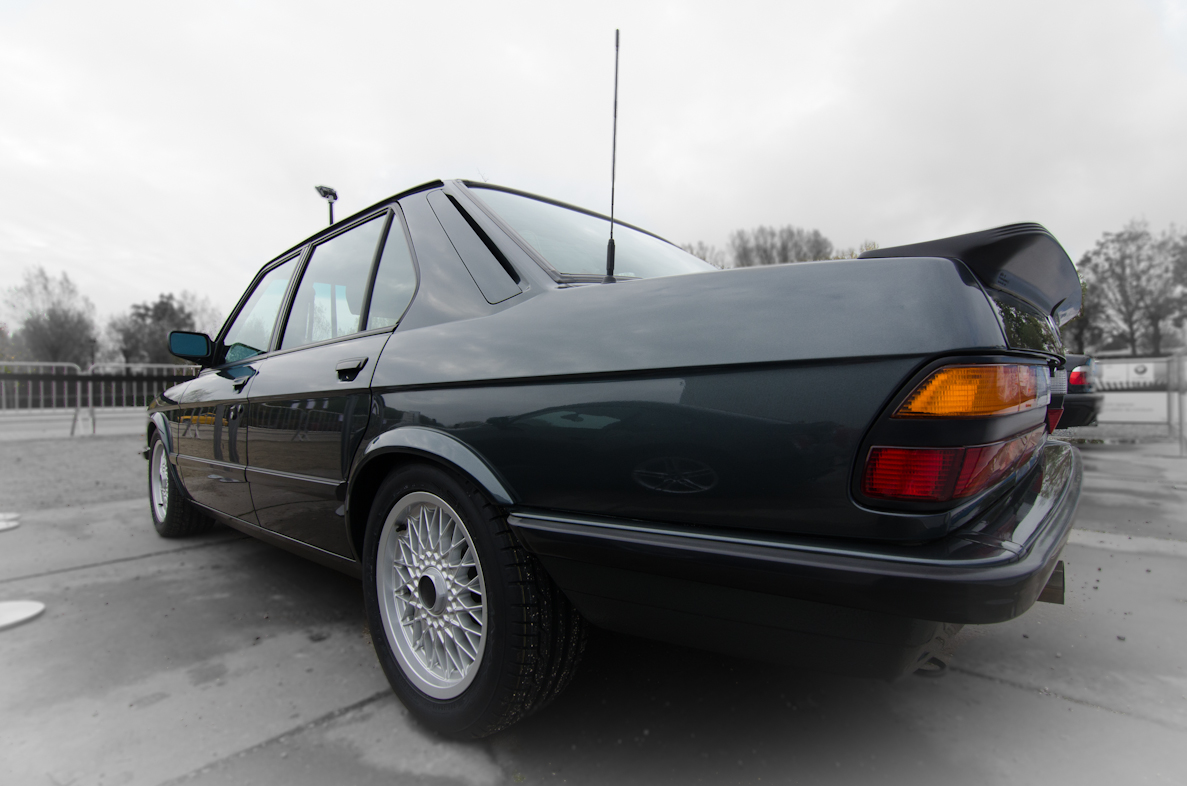 There were a lot of BMW E24's in great condition.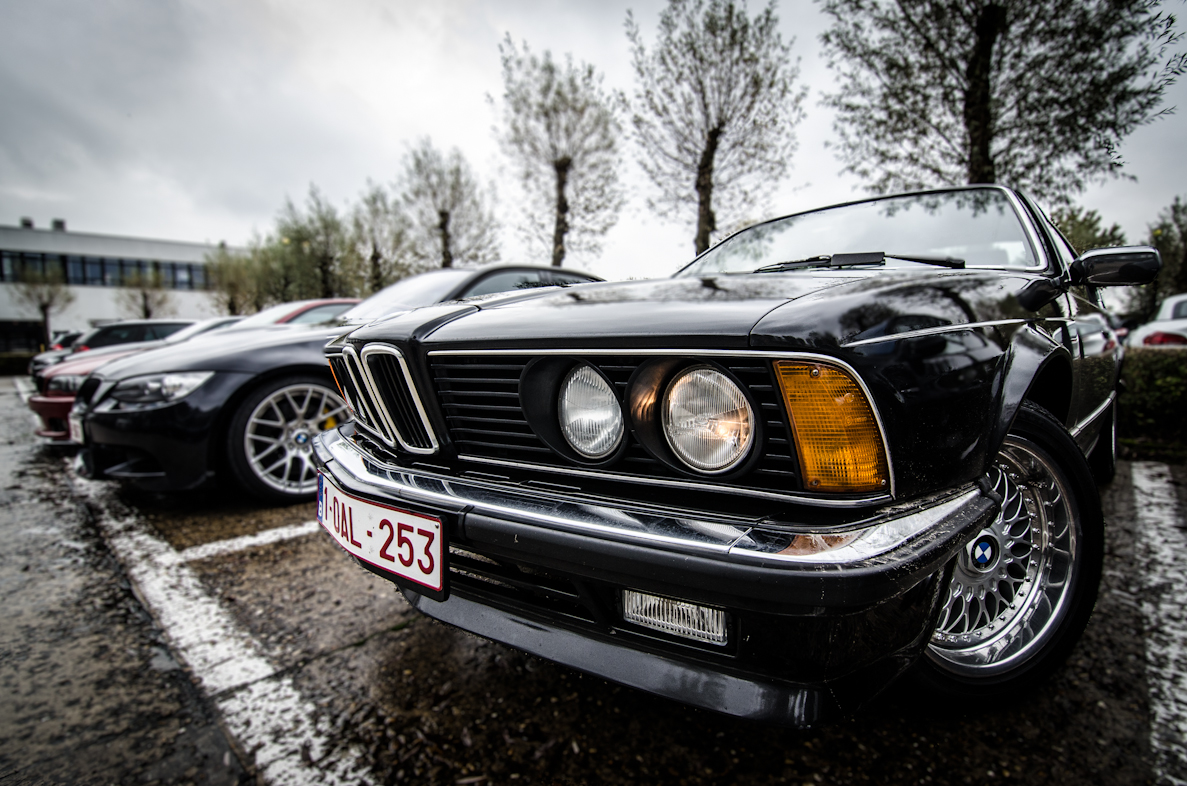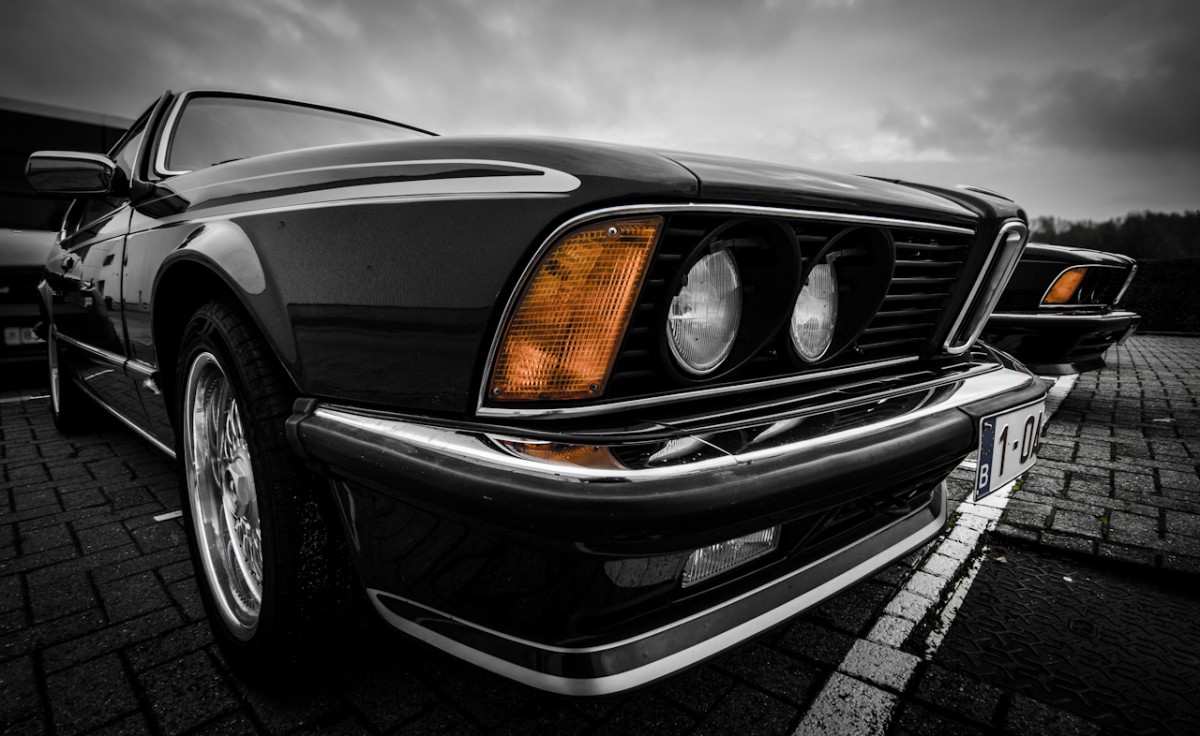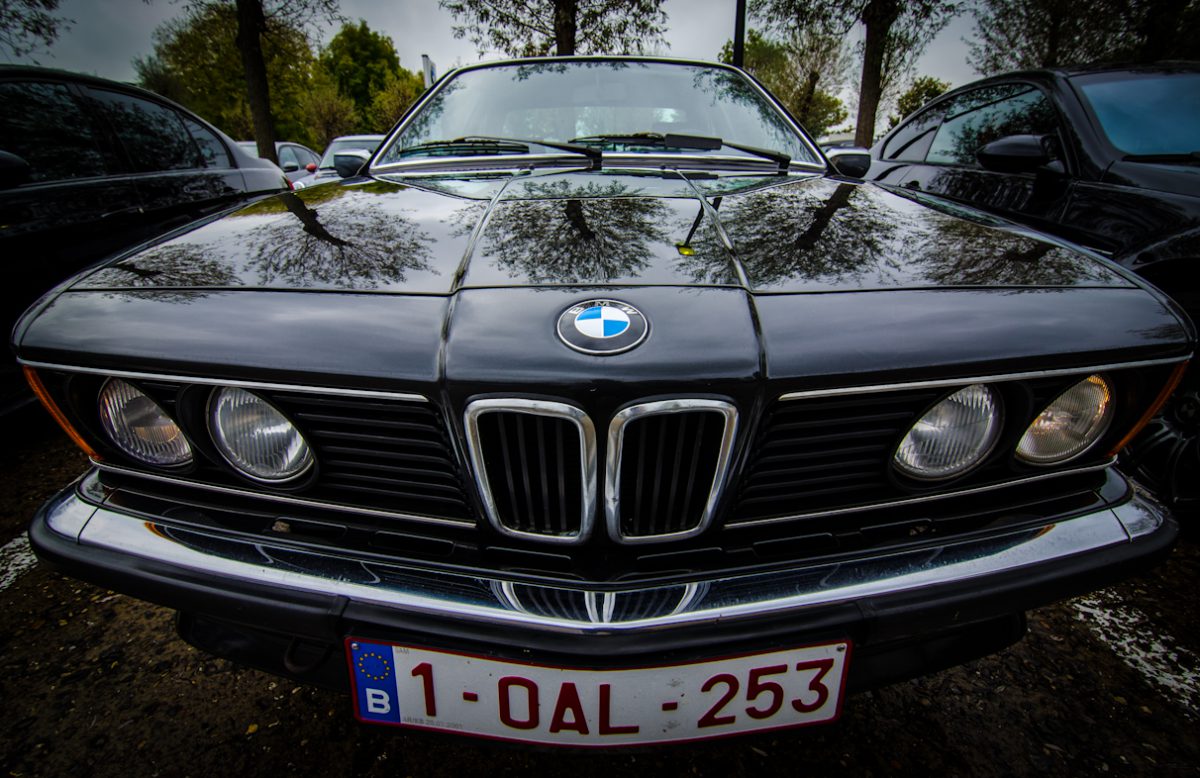 Onother rare car was on display, a BMW 2002 turbo. It was parked inside next to the bar.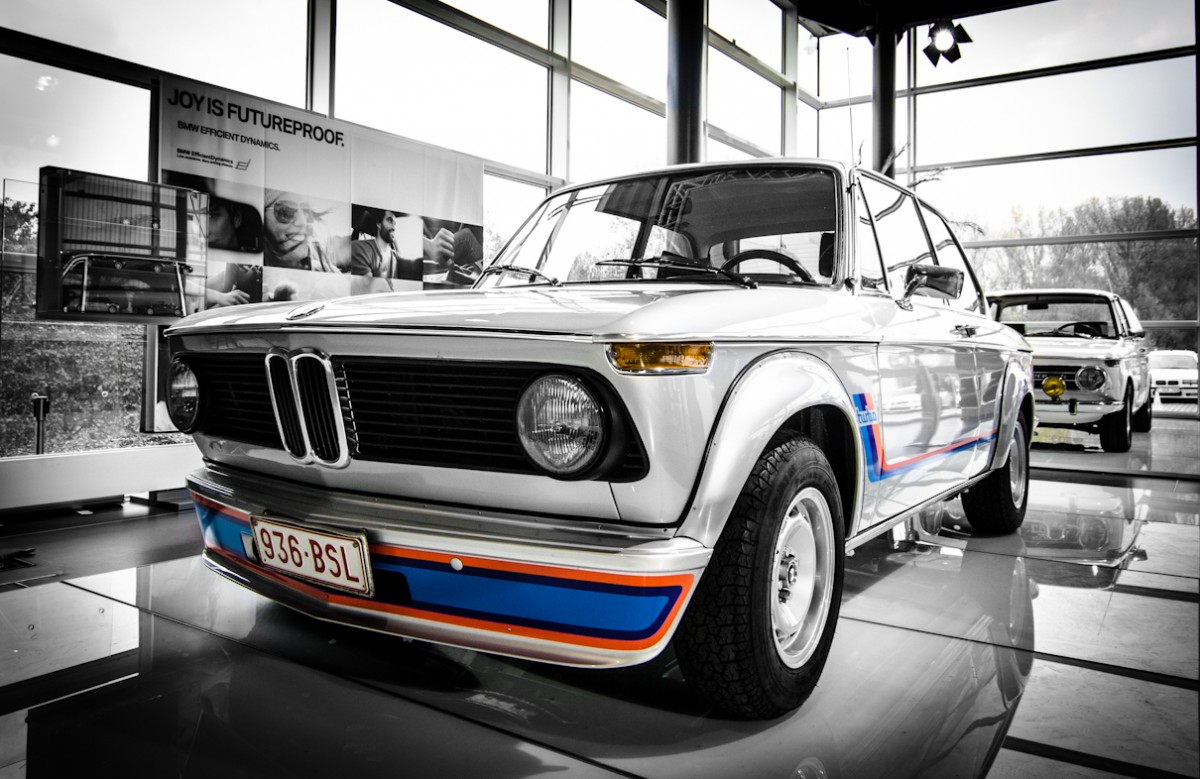 The red M6 on display in the BBQ and reception area. The catering was great, a lot to choose from and wel taken care of.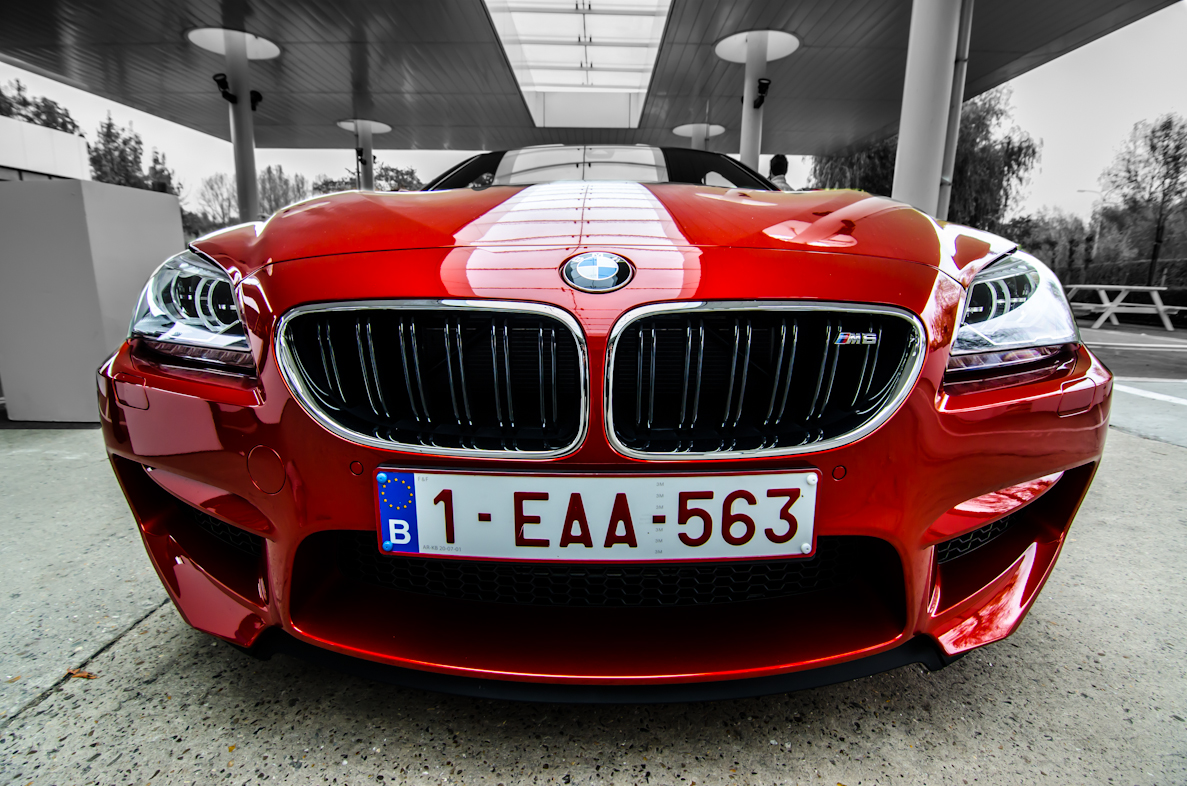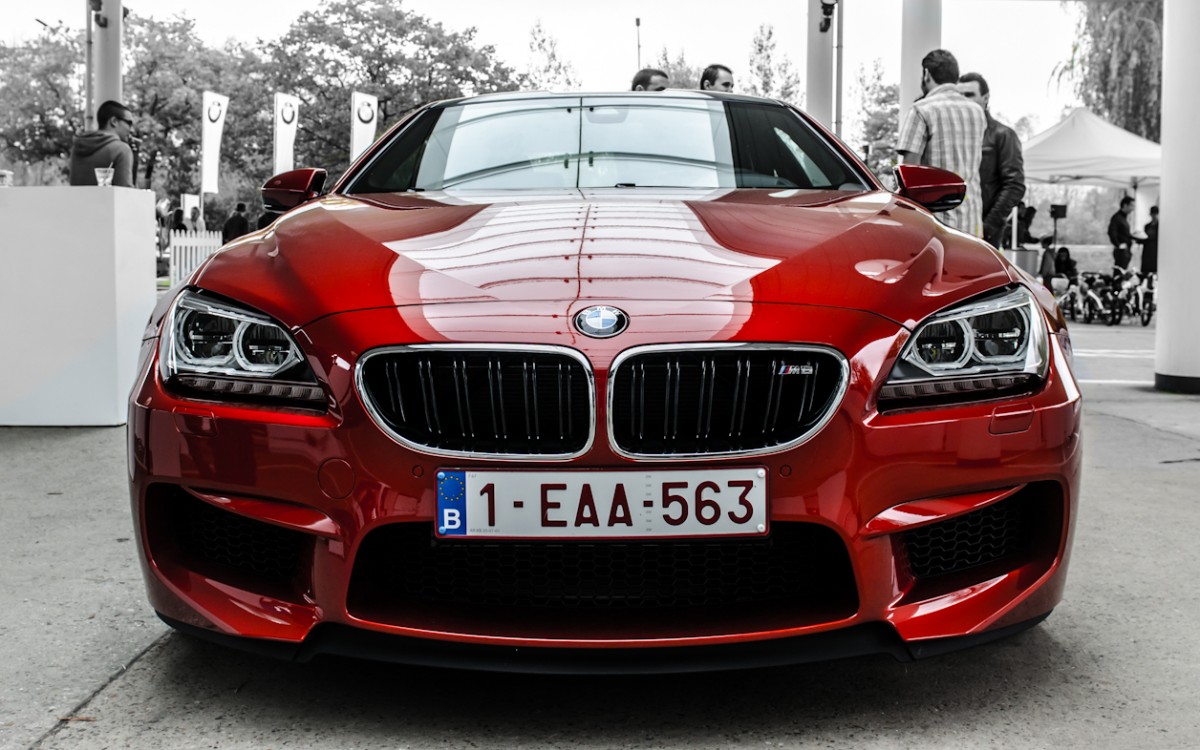 On the driftcircuit you could take a ride on the passengers seat in an M3 or M1.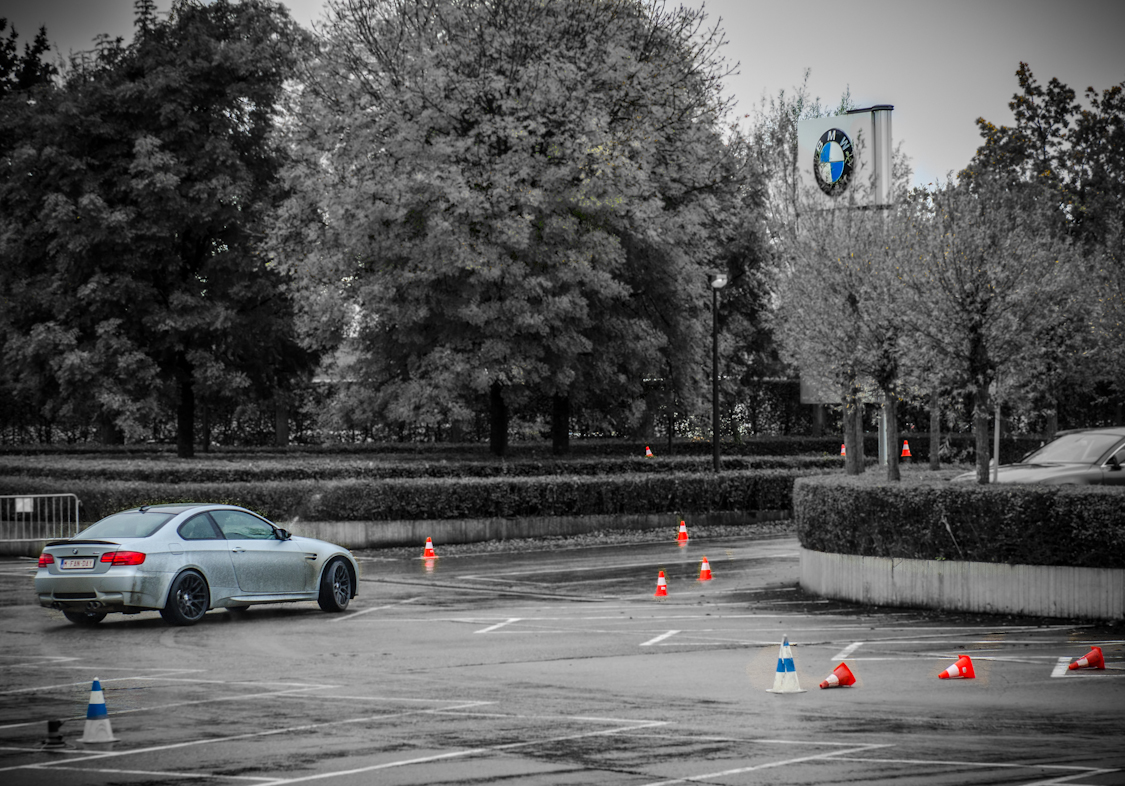 Just one last shot from this perfect 3.0 CSI